$10 $8 per person
Welcome 10-2-4 Club Convention attendees! We are offering two sessions of our extremely popular Make-A-Soda experience for you during the Thursday night event at the Dr Pepper Museum.
Spots available at 6 PM and 6:30 PM. If you don't get a spot Thursday night, you can still sign up for a regular session of Make-A-Soda and Taste-A-Soda during the day!
Make-A-Soda Details
$8 per person
Includes one Make-A-Soda Bottle
$5 per additional bottle purchased at the time of your experience
Children must be accompanied by at least one adult
Where to Go
Make-A-Soda is in the Kellum Rotan Building just past the Soda Fountain on the left.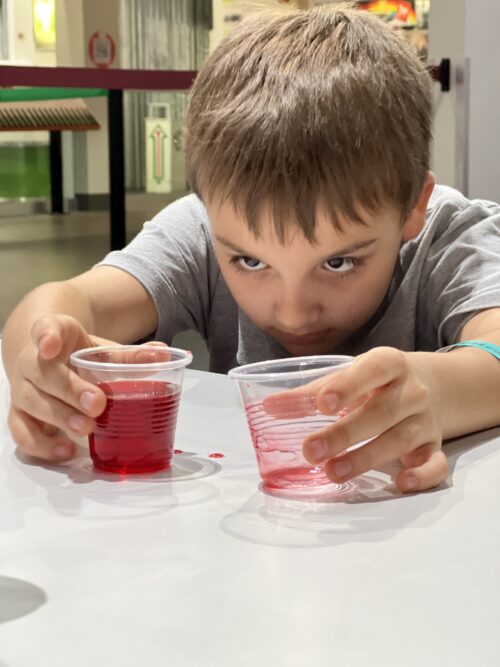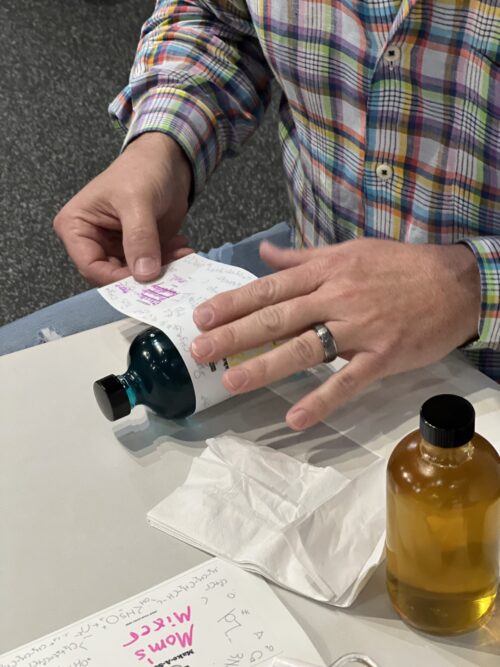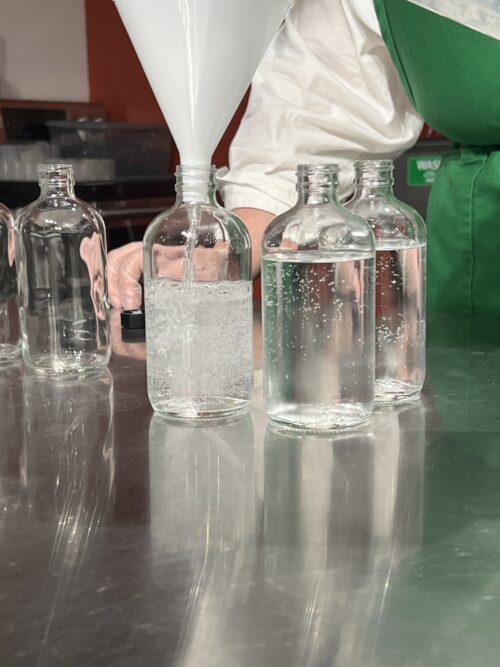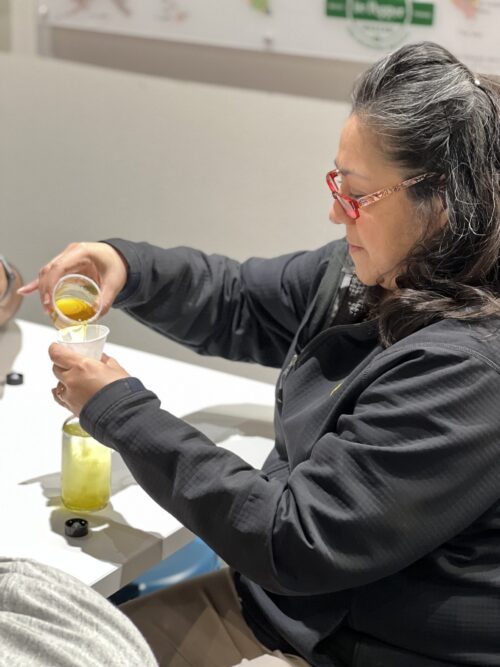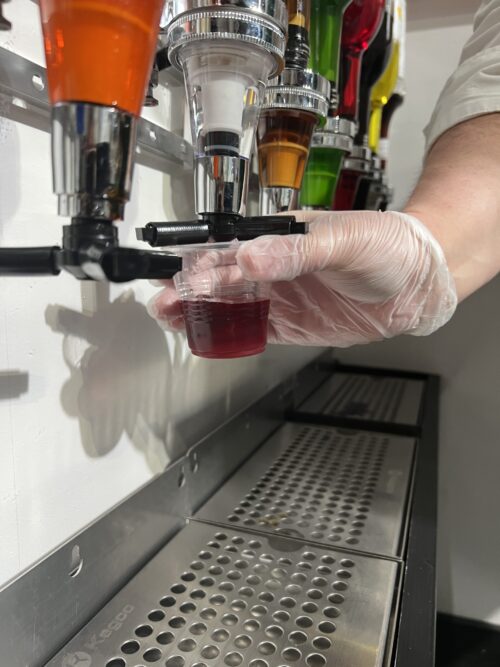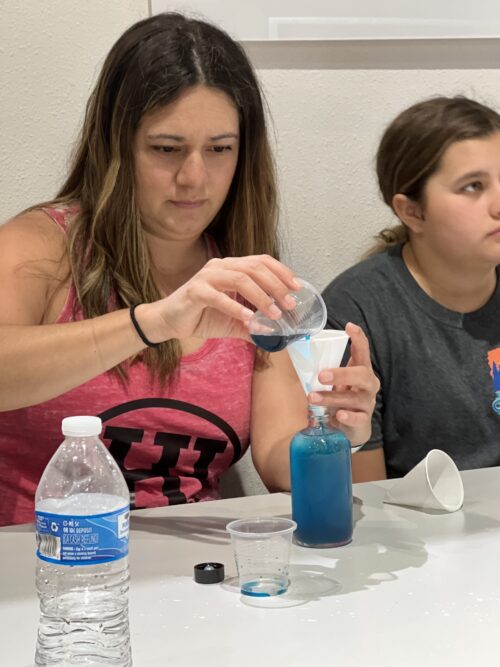 Make sure you complete ALL of the following fields/choices:
Number of people
Date – choose June 8th
Time – even if there is only one time option, you need to choose the time
All required form fields and acknowledgements
PLEASE NOTE: In an effort to get this out to convention attendees ASAP we are using the same form below we use for the public. The information about admission, refunds, and reservation changes do not apply, but you will still need to fill them out to complete your reservation.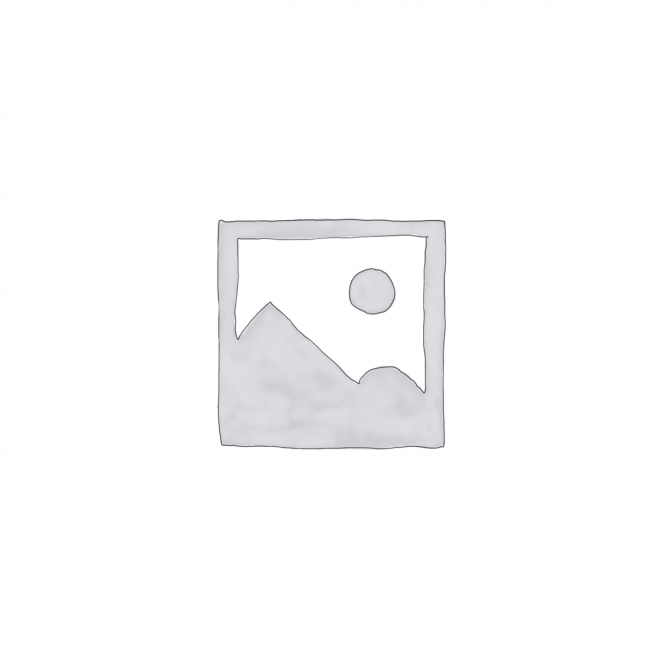 Make-A-Soda 10-2-4 Club
From: $8.00