Details:
$7 per person
Minimum of 20 people required to book the tour
Up to 90 people per tour
Adults 18 years and older
One hour self-guided visit to the Museum
Glass bottle of Dr Pepper for each member of the group
Tours take place at select times during normal operating hours and are subject to staff availability and seasonal restrictions
If your group has fewer than 20 participants, you can still book a Group Tour, but you will be required to pay for 20 people
What is included:
Admission to both historic Museum buildings
A Dr Pepper Educator to greet you and provide you with a brief introduction to Dr Pepper history
A glass bottle of Dr Pepper for each member of your group
A brochure with information about Museum exhibits for each member of your group
An hour to explore the Museum, Gift Shop, and Soda Fountain at your own pace
What to expect:
Intended for large groups, Group Tours provide a smooth visit from start to finish. Meet our Dr Pepper Educator in the Courtyard to check in and hear a brief introduction to the Dr Pepper Museum. Next, your group will have one hour to explore both Museum buildings, Gift Shop, and Soda Fountain before picking up Dr Pepper for your group in the Courtyard.
Refunds and Cancellations
Cancellations are eligible for a full refund up to two days before the date of your tour. Please email experiences@drpeppermuseum.com or text 254-244-3352 to cancel or reschedule your Field Trip. If you are running late or have a question about your tour, please contact us using one of the methods above.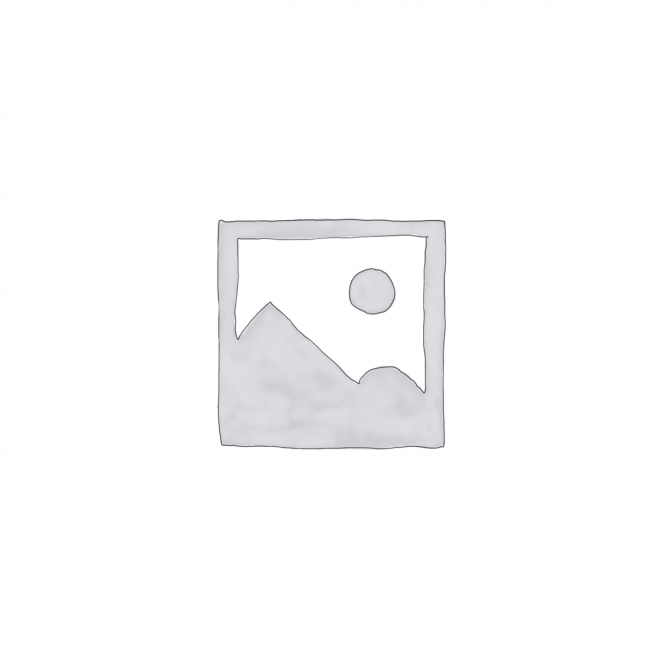 Tour – Adults(18+)
From: $2,800.00