Friday, December 2nd
6:30 – 8:30 PM
$5 per person
What is Holiday Taste-A-Soda?
6 EXCLUSIVE holiday sodas
Taste, judge, and try to guess the brand and flavor!
Don't forget Holiday Make-A-Soda!
$12 per person
1 Make-A-Soda bottle per person
Free HOT Dr Pepper included
$10 per additional bottle purchased at the time of your experience
Click on the link below to open Holiday Make-A-Soda in a new tab so you can book it next after you add your Holiday Make-A-Soda tickets to your cart!
PLUS A Dr Pepper Christmas event fun!
SANTA! Our staff will take your picture on your own device with THE BEST Santa in town
Holiday and soda themed crafts for kids of all ages and kids at heart
The main Museum building open – no admission fee
Gift Shop and Soda Fountain will be open for business – perfect opportunity to do some holiday shopping!
HOT Dr Pepper is now being served!
Festive holiday music in the Courtyard from local choirs – groups to be announced soon!
Holiday Taste-A-Soda Details
Click to Expand
Arrive at least 10 minutes before your experience start time
Pay for additional bottles during your experience – $10 per bottle
Communal-style seating
30 minutes per experience
Decorate your own label and give your new soda a festive name
Minors must be accompanied by at least one adult over the age of 21
Where to Go
Click to Expand
You will enter the Museum courtyard through the gate with the arched "Dr Pepper Museum" above the entrance. Check in with the staff member there and they will direct you to the Holiday Make-A-Soda experience. Have your confirmation email handy on your phone in case we need to verify your reservation.
Date/Time Changes and Cancellations
Click to Expand
We cannot accommodate same day reservation changes. Refunds are not given for same day cancellations. For more information, see the Refunds & Cancellations section below.
For changes to future reservations or to cancel your reservation and receive a refund (up to one day before your reservation), please contact staff through our Experiences text line: 254-244-3352. You can also email experiences@drpeppermuseum.com. These lines are monitored by staff who will respond as soon as possible; they are not automated systems.
Purchase Tickets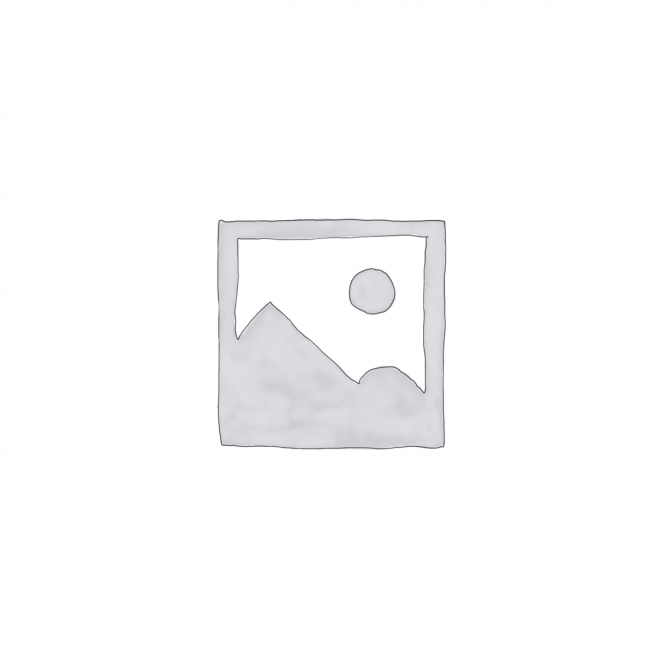 Holiday Taste-A-Soda
From: $5.00