A Dr Pepper Christmas
Featuring Holiday Make-A-Soda and Holiday Taste-A-Soda
Friday December 2nd 6:30 PM to 8:30 PM
The Original Home of Dr Pepper
Sit Down to Take a Stand
Waco Lunch Counter Exhibit
A Dr Pepper Christmas
Featuring Holiday Make-A-Soda and Holiday Taste-A-Soda! Click below to purchase tickets.
A Dr Pepper Christmas is a free event with the exception of Holiday Make-A-Soda and Holiday Taste-A-Soda.
EXPERIENCES
These special programs require reservations:
VISITOR INFO
Reservations are not required to visit the Museum!
Pay admission when you arrive and go through the Museum at your own pace.
Tickets are not available for sale online.
HOURS & LOCATION
Summer hours are subject to staff availability and may be adjusted due to special events or rentals. Please check Google or our social media channels for the most up-to-date information.
Monday – Saturday
10 AM – 5:30 PM
Sunday:
12 PM – 5:30 PM
The Dr Pepper Museum is open year-round except on Easter, Thanksgiving, Christmas Eve, Christmas Day, and New Years Day.
---
300 South 5th Street
Waco, TX 76701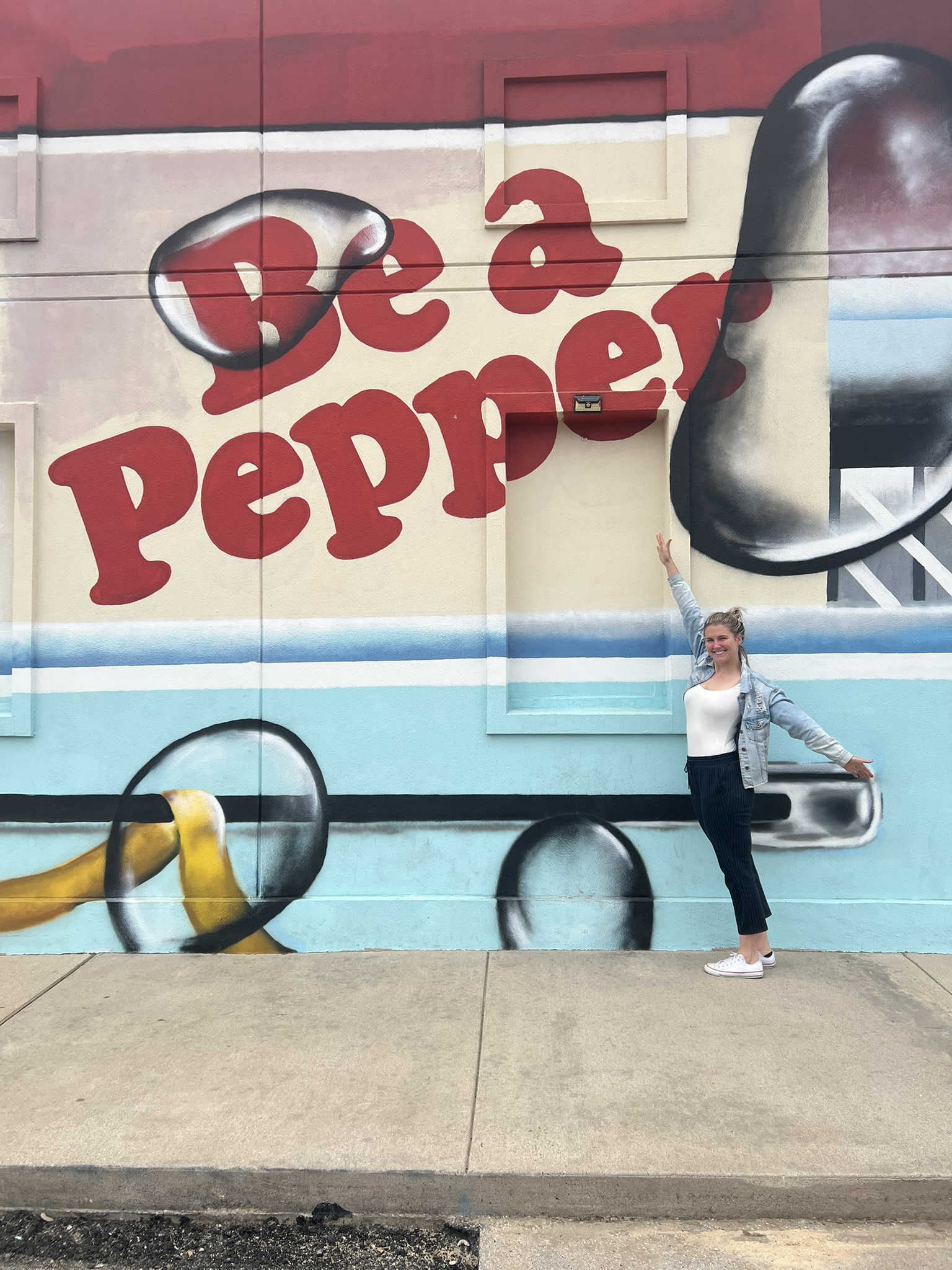 ADMISSION PRICES
Adults: $10
Senior Adults: $8
Students and children: $6
Military with ID: $8
Educators with ID: $8
4 years and under: Free
Free Dr Pepper included with paid admissions. For more information, check out our FAQ page about free drinks.